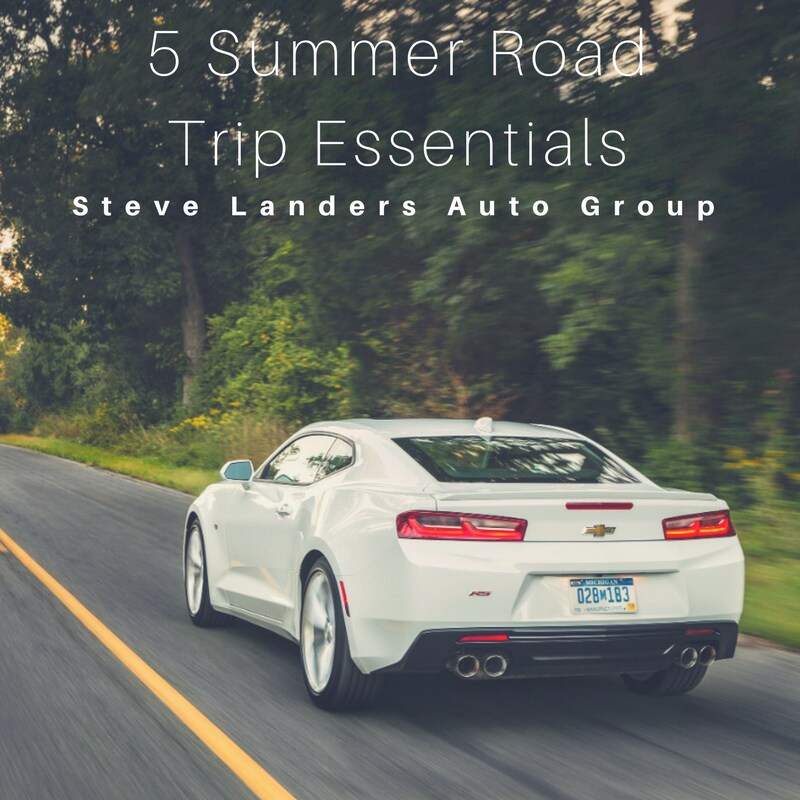 We hope you're enjoying the summer months and are filling up your calendars with adventures! Summer time is the perfect time for planning a fun filled road trip. Before you pack your bags and fill your tank, we wanted to share our road trip must haves to get you prepared before you hit the highway. Here are our top 5 essentials to make your road trip hassle free.
1. Google Maps
Don't you hate when you're exploring a new city and forget where you parked? Not to worry! There's a way to remember your exact location. Google Maps has the "Drop a Pin" feature that allows you to simply place a pin where you park to easily find your car when you're finished exploring.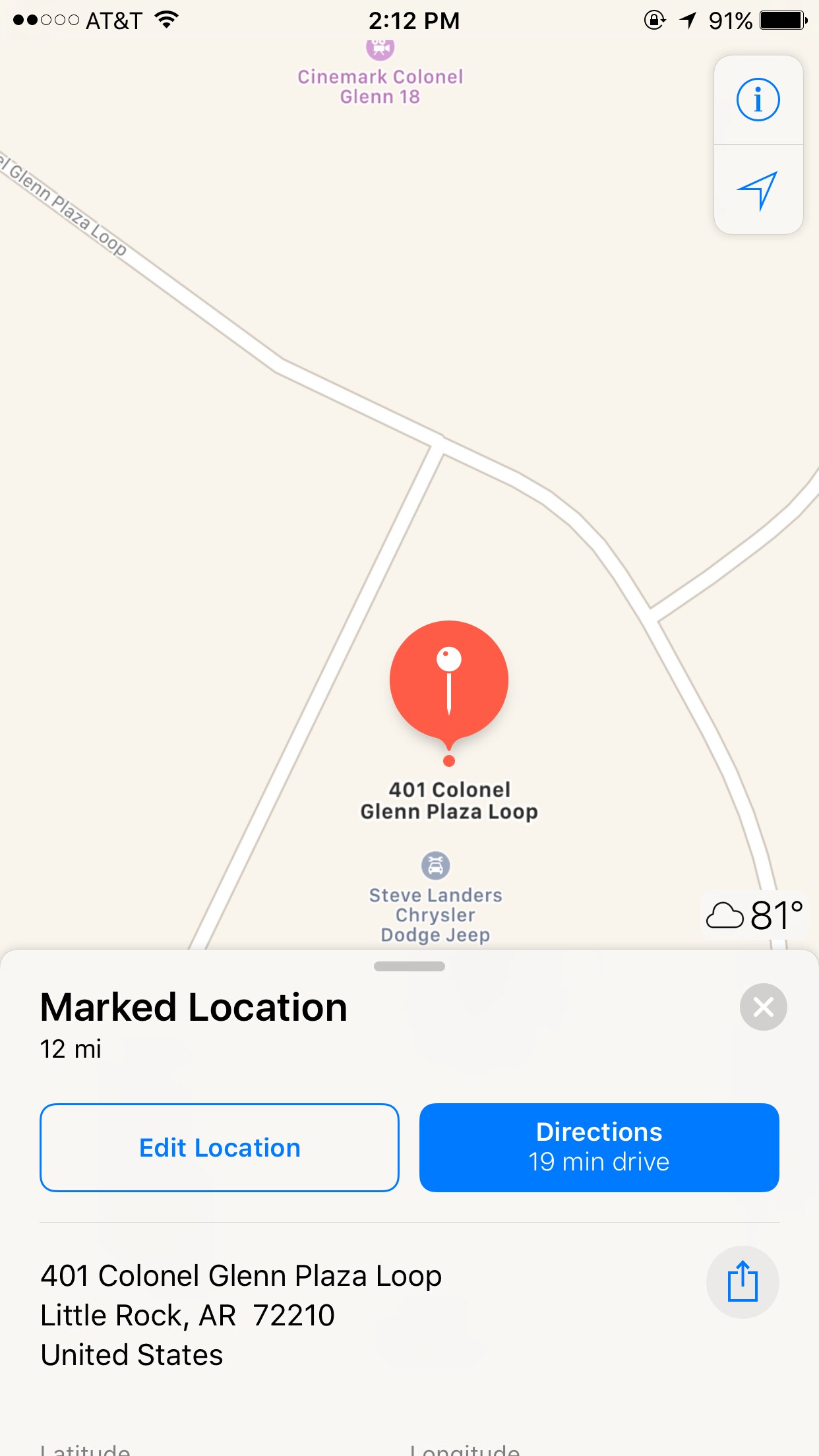 2. Portable Phone Charger
One of the worst things is needing to charge your phone and not being able to find a plug in. You can skip the inconvenience and forget the hassle of searching for a plug in by purchasing a portable phone charger. Just make sure you charge it before you leave!
3. Travel Mug
A travel mug to keep your coffee piping hot is a non-negotiable. YETI makes a high quality cup that keeps your drinks hot and ice cold for hours on end. You'll be bright eyed and bushy tailed for the entire trip.
4. A Service Appointment
While this isn't something to take on your trip, it is still essential! A proper service appointment ensures that your car is checked and prepped for your adventure. Wherever you may be heading, Steve Landers Auto Group wants to make your road trip as smooth and safe as the ride you're in! Click here to find a service location near you!
5. A Destination
What would a road trip be without a destination? After all, isn't that why you're going on your road trip? Here's a great list of places you can explore this summer!
Here at Steve Lander's Auto Group we want to make your road trips fun, memorable, and safe! Be sure to use the essentials on this list and bring your car in to get serviced before you hit the open road. Stop by any of our service locations and we will get you road trip ready in no time!
Landers Chevrolet of Norman Service Center
Landers Chrysler Dodge Jeep Ram of Norman Service Center
Landers Chrysler Dodge Jeep Ram in Little Rock Service Center
Steve Landers Kia Service Center
Steve Landers Toyota Service Center