Big Steve's Top Vehicle Picks for Spring 2017 | Steve Landers Auto Group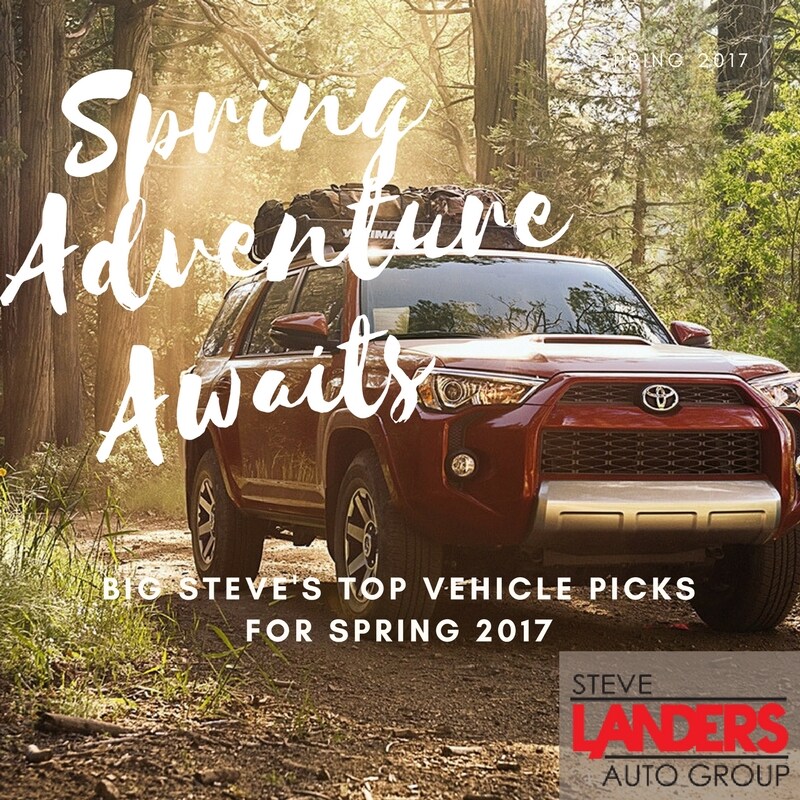 Now that Spring is here and warmer weather is finally within reach, we're ready to go for some outdoor adventures! Whether it's a spring break trip with the kiddos, getaway hiking weekend, off-roading fun, or a long road trip, Steve Landers has the right car for whatever you have planned for the coming months. Here's a list of Big Steve's top picks for vehicles to take on your next Spring vacation, staycation, and anything in between.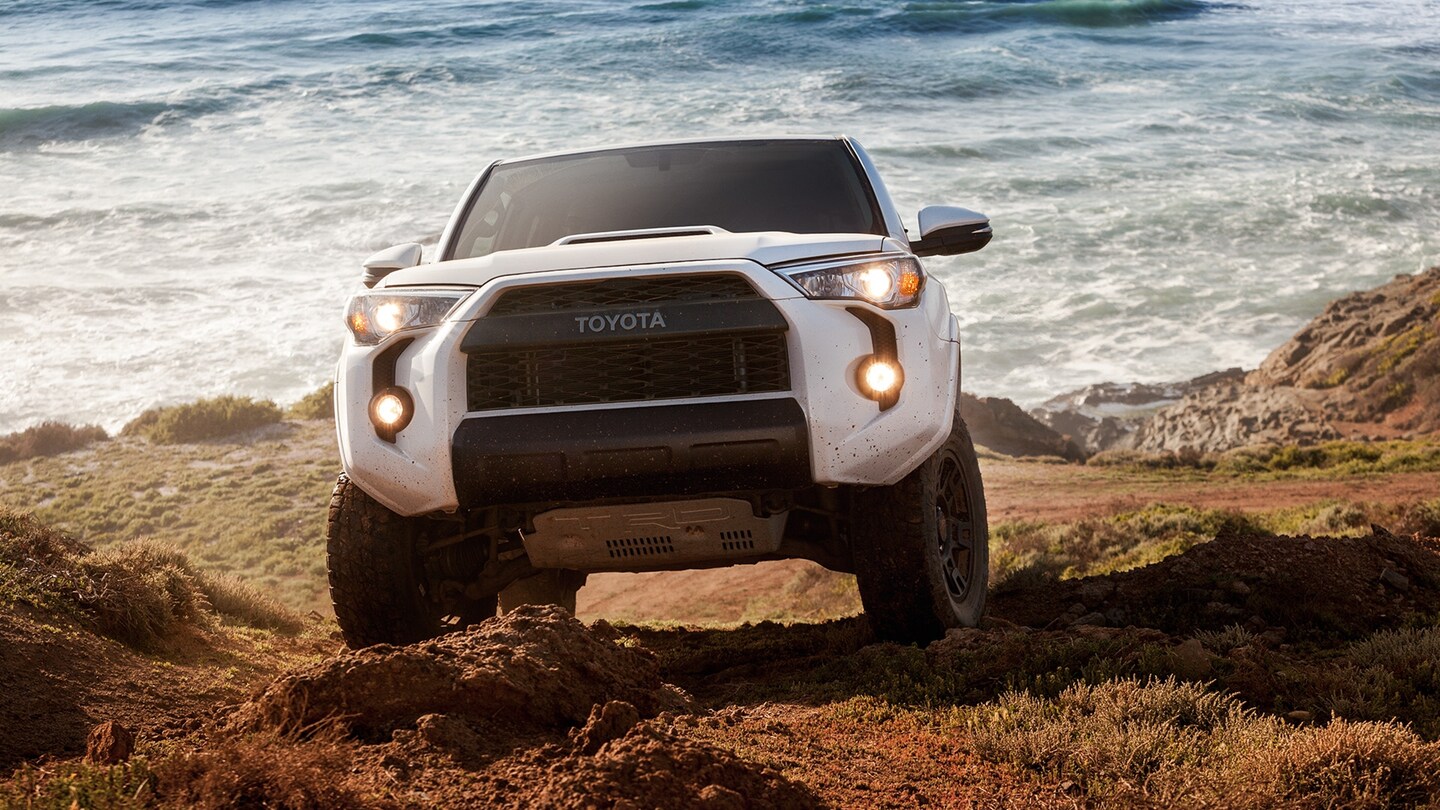 This is our number one pick for a spring adventure car because it's got versatility to meet almost any need. Need an all-terrain vehicle that you can take camping or hiking? This SUV has all the suspension, handling, and stability control to take on tougher roads. Need extra space to pack up all your gear? You'll get plenty of flexible storage space. Need some help finding your way on your next road trip? This beauty comes with a navigation system.
Learn more about the 4Runner here.
2. 2017 Chevrolet Cruze Hatchback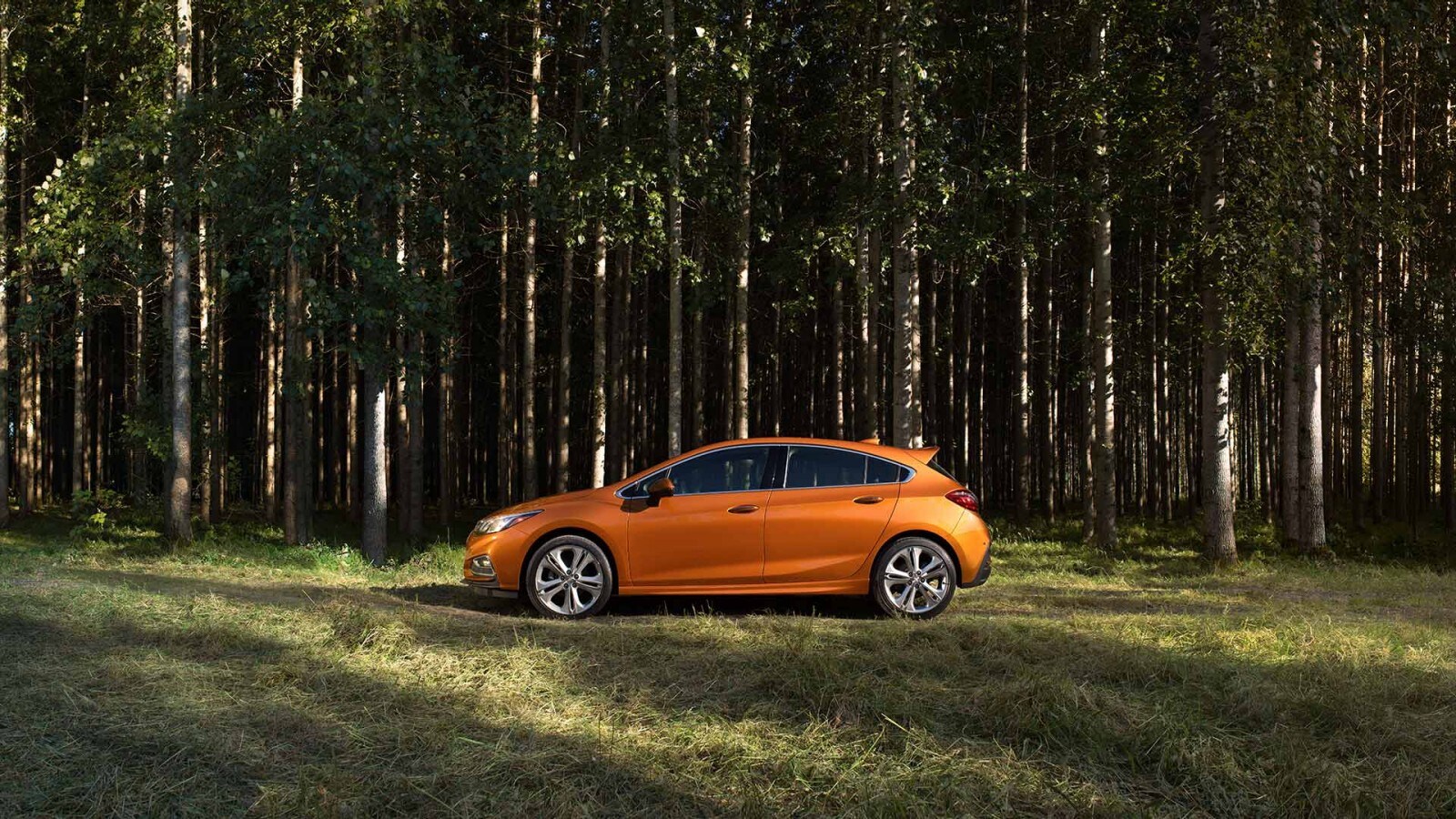 The 2017 Chevrolet Cruze is the ultimate road trip car thanks to its impressive fuel economy. Hit the open road with 40 mpg/hwy! Imagine all the springtime sight-seeing you can do when you're spending less time at the pump. We also love the hatchback build, as it allows some more storage space–a necessity when packing for a trip!
Learn more about this model here.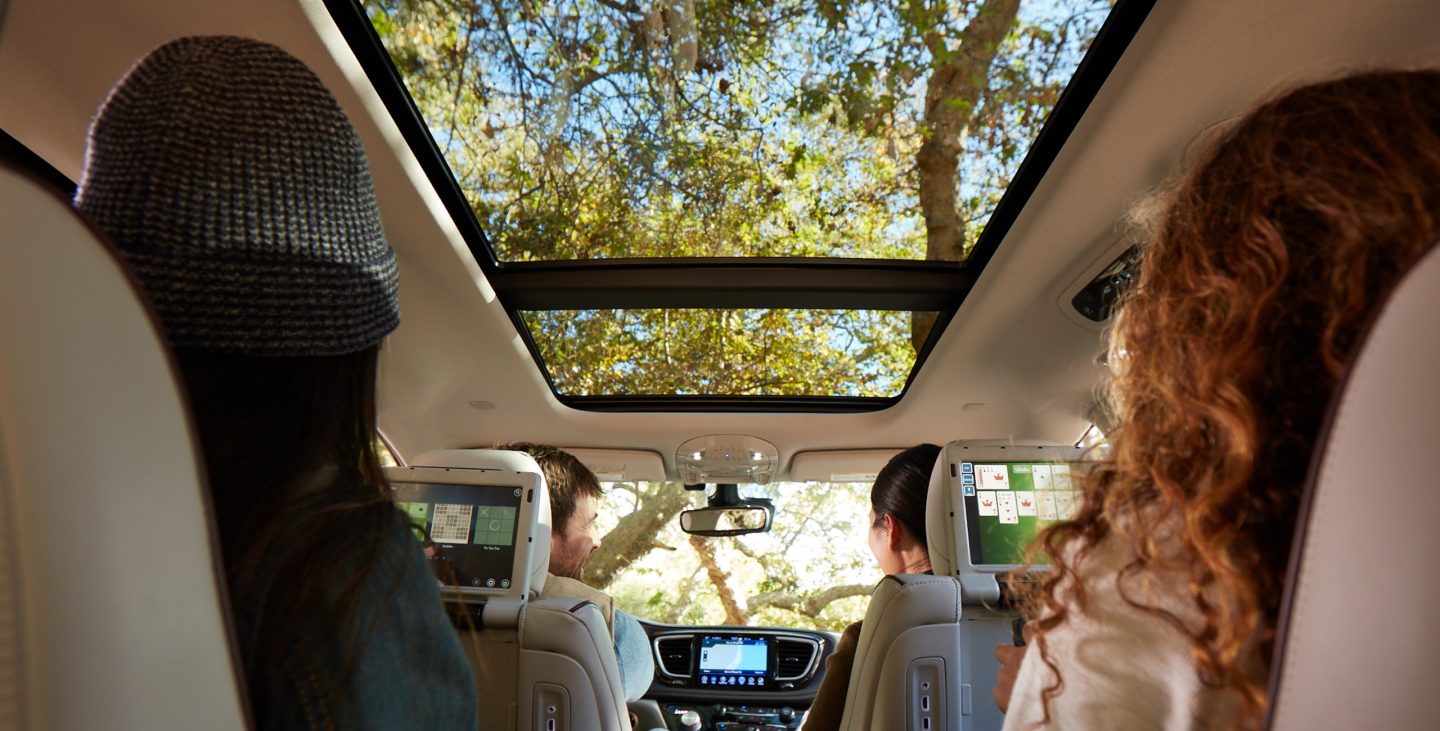 If you've got a few kiddos, you know the struggle of trying to keep them entertained in the car. When its multiple hours in the car, it's even more difficult. The 2017 Chrysler Pacifica understands the challenges families face when they head out on vacations. Keep up with your kids when you get a minivan with an entertainment system complete with Blu-Ray/DVD player, high-def multimedia surfaces, seatback video screens, video remote controls, and wireless headphones. Leave the spring break travel worry to us when you get in a Pacifica!
Love the Pacifica? Get it here.
4. 2017 Chevrolet Silverado 1500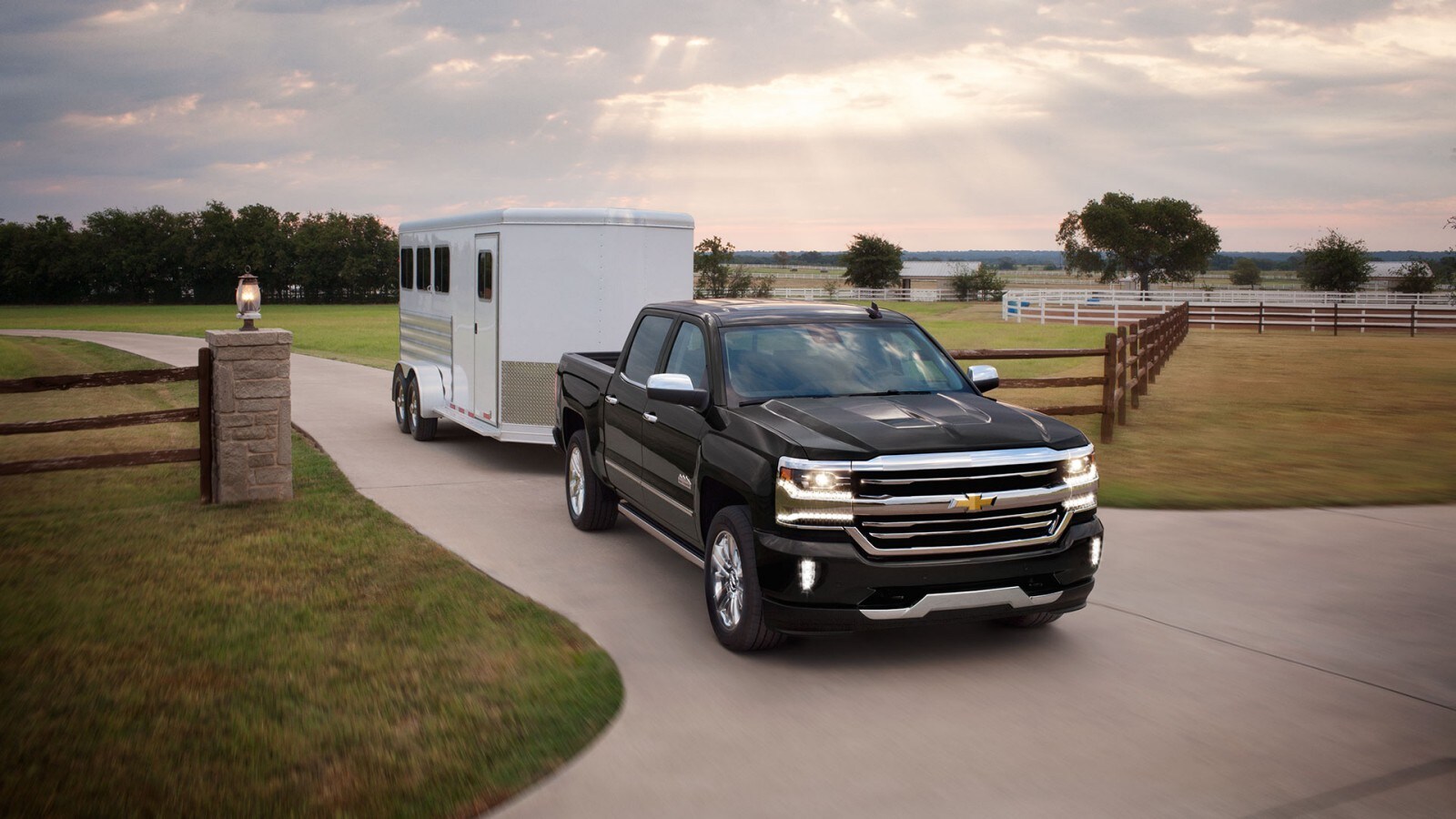 Springtime is hiking and camping time! What better vehicle to take on an outdoor country outing than the dependable and capable Chevrolet Silverado? Big Steve at Steve Landers Auto Group loves these new Chevy trucks because you can fit all your camping, hiking, or fishing gear easily! Need to tow a boat for your next lake trip? Get incredible towing power in the Silverado.
Is it truck time? Find out more here.
Need some help finding the right car for your Spring adventures? Stop by one of the many Landers locations in Arkansas and Oklahoma to find the right fit for you.