Top Vehicle Picks for Mom | Steve Landers Auto Group
Our moms do a lot for us. Between all the work, carpools, support and hugs, she deserves a day to be pampered. This Mother's Day, the Steve Landers Auto Group is celebrating all our moms! Stop by one of our many locations and take a look at our top vehicle picks that your mom will love!
1. 2017 Chevrolet Suburban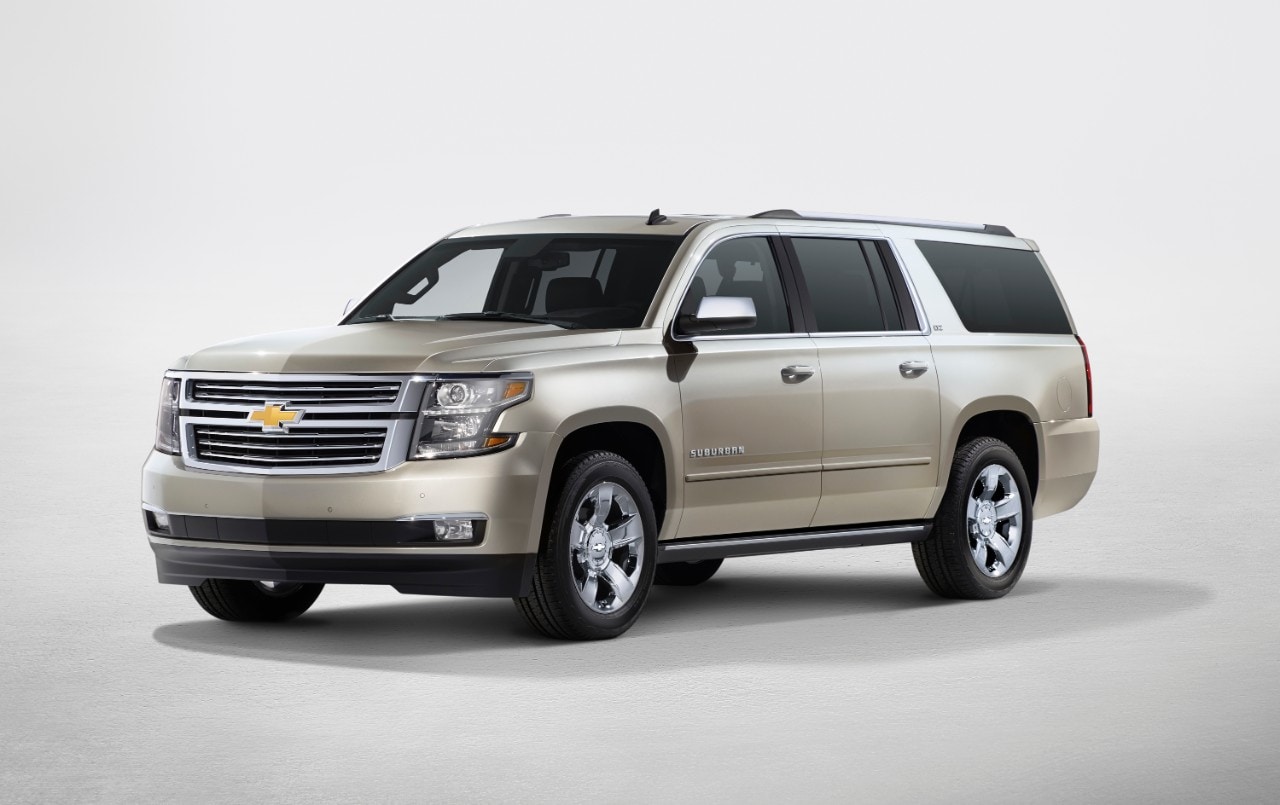 Perfect for families with lots of kids, the Chevrolet Suburban is our number one Mother's Day vehicle pick. With ample storage space, flexible seating, and innovative technology, the Suburban is great for families on the go. Whether the car is packed with kids and their sports gear or loaded up with all your vacation needs, the Suburban is built for anything. Check out our Suburban inventory here.
2. 2017 Chrysler Pacifica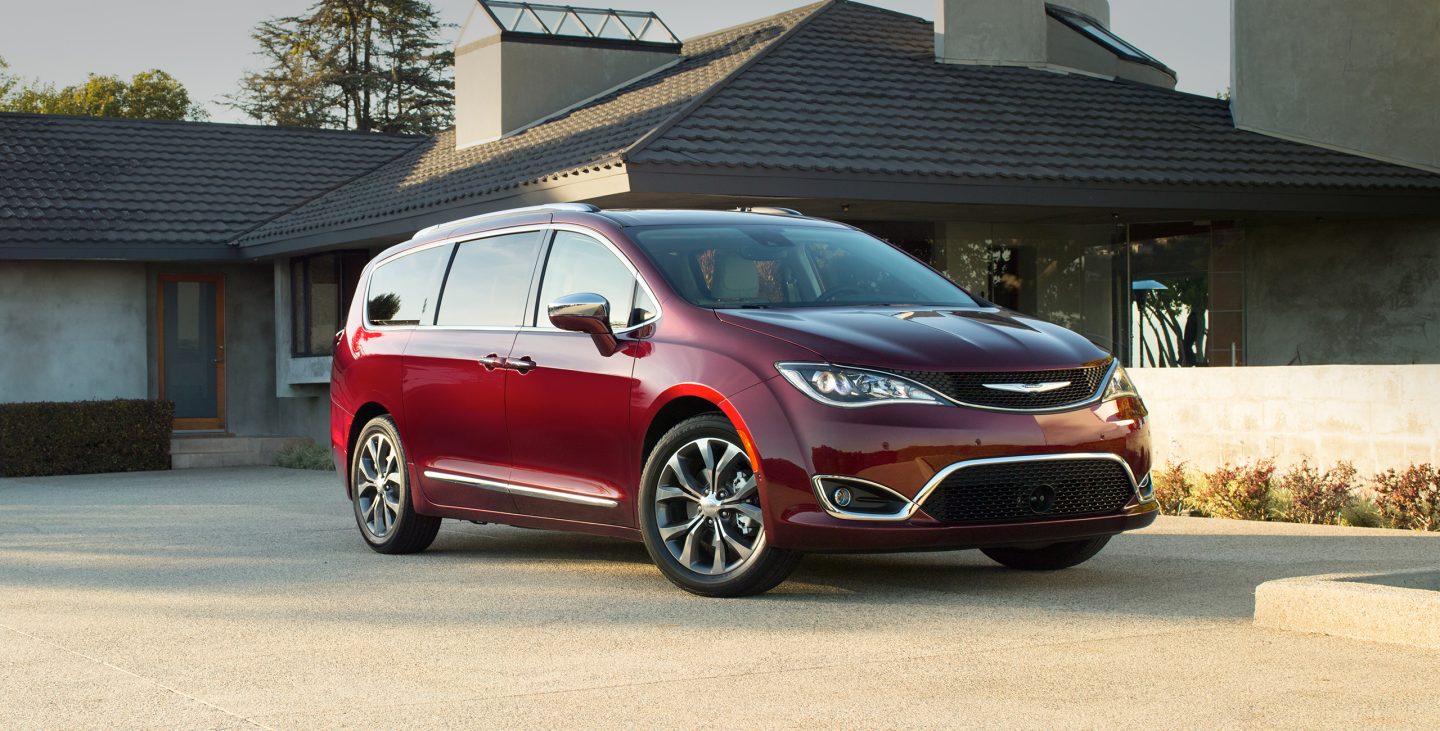 Did you know that the 2017 Chrysler Pacifica was named the Top Minivan of 2017 by the New York Daily News? It also won the Drivers' Choice Award for Best Minivan from MotorWeek. The list goes on and on. The awards for the Pacifica speak for themselves. It's the best of the best for family cars.
3. 2017 Kia Sorento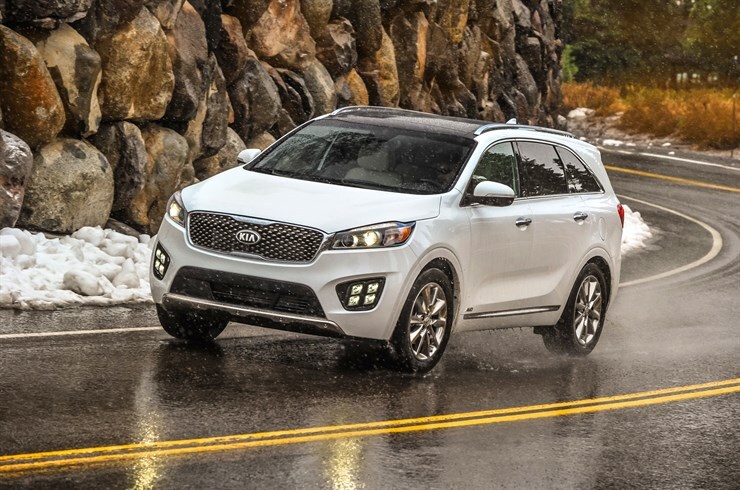 Compact SUVs and crossovers make great cars for moms! If you don't need to the extra space of an XL SUV and want to upgrade your minivan style, the 2017 Kia Sorento is perfect. Complete with flexible storage space, innovative on-the-go connectivity, and superior safety features, moms will drive comfortably and safely in a 2017 Kia Sorento from Steve Landers Kia.
4. 2017 Toyota Avalon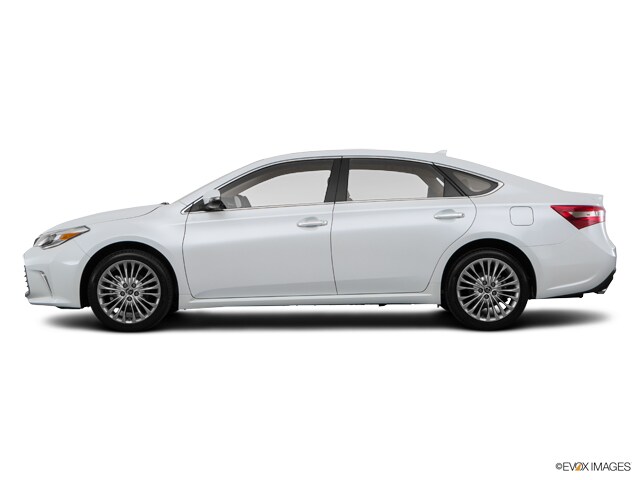 Who says Mom has to drive a minivan or SUV? There's plenty of sedans that are stylish, sporty, and perfect for families! While you won't get the extra storage space, your mom will love the sleek and shiny look of the brand-new 2017 Toyota Avalon! Complete with plenty of innovative technology, luxurious leather interior, and impressive fuel economy rating, the Avalon is perfect for quick commutes or long distance road trips for the whole family!
5. 2017 Chevrolet Camaro Convertible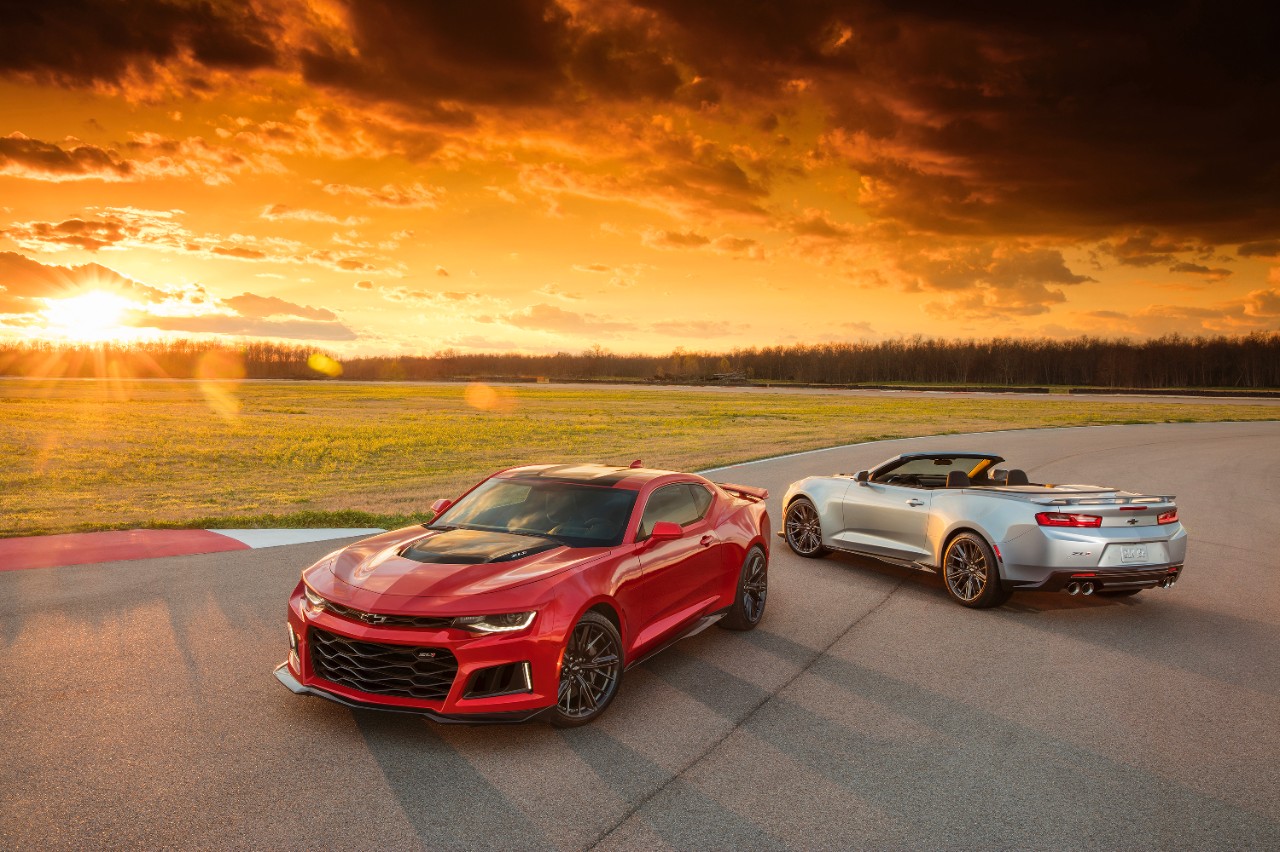 We know what you're thinking—a convertible?! Yes! Once all the kids have grown up and the carpool and school drop-off days are over, your mom deserves a fun, sporty convertible! She will love putting the top down and cruising on a nice day! Check out all the Camaros on the lot at Landers Chevrolet of Norman!