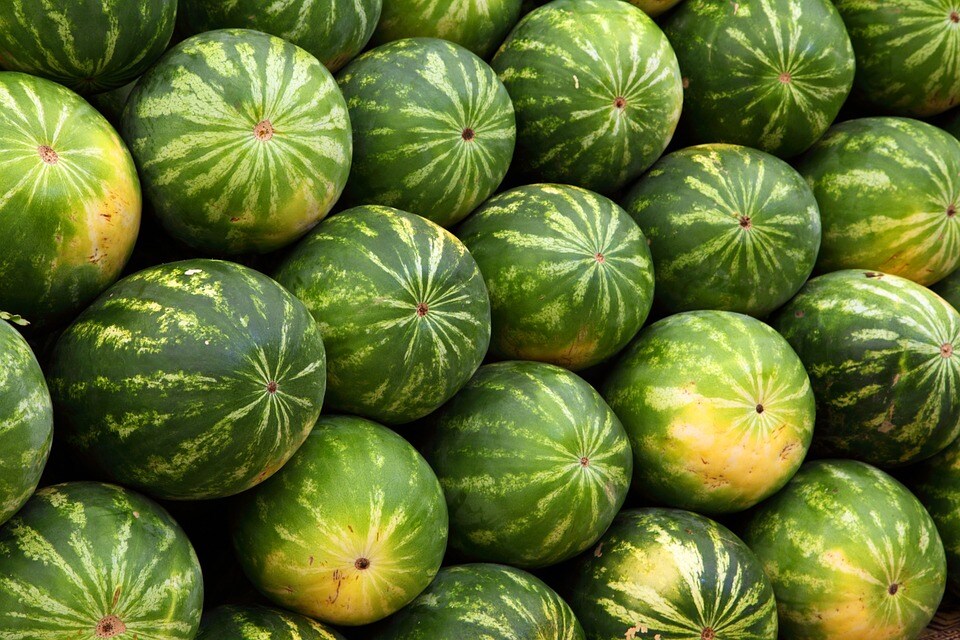 Summer is drawing to a close and it's time to fit in a few more adventures before getting ready for cool weather and flannels. What fruit screams summertime? Well, there's a few, but we're thinking watermelon! The 75th Annual Rush Springs Watermelon Festival and Rodeo is coming up soon, perfect for a big summer sendoff! Let's take a look at some of the festivities.
Starting off the weekend of fun is the Rush Springs Rodeo! The carnival is set to open on Thursday, August 8 at 6 p.m. and the rodeo will jump into gear at 8 p.m. that evening. The festivities continue at 5 p.m. Friday, August 9 with a parade in downtown Rush Springs. The parade should last an hour and then allow attendees to get back into the fun and games at the Watermelon Festival carnival and another night of rodeo antics.
However, fans of watermelon should mark their calendars for Saturday, August 10. Starting bright and early at 7:30 a.m., the Watermelon Relay will kick-off, offering a 5k, 10k and 5k watermelon relay for registered racers. Head over to the Watermelon Relay Facebook page to get registered before the festival's races.
For those that want to get a little extra sleep, the Rush Springs Watermelon Festival opening ceremony will start at 9 a.m. Little Miss Oklahoma Kristin Boles will make an appearance and Lion Club Awards will be distributed. Watermelon enthusiasts can gorge themselves on the delicious summer treat thanks to free slices from local farmers. Try your hand, er, uh mouth at the watermelon seed spitting contest or test your luck in the prize watermelon auction taking place later that day. There will be live music and food aplenty for attendees.
Sometimes summer fun is right outside your door. The Rush Springs Watermelon Festival and Rodeo promises to end the summer with a bang and we don't want to miss out on this fun event!
Looking for a new ride to tote you around Norman and make sure you can get out of town for fun festivals like this one? The all-new 2019 Ram 1500 is the premier truck of 2019 and boasts hardy performance and rugged, Ram durability. You can fill out the contact form for more information on the truck or schedule a test drive in one of these bad boys. We'd love to have you drop by Steve Landers Chrysler Dodge Jeep Ram of Norman and take an all-new Ram 1500 around Norman for a spin today!